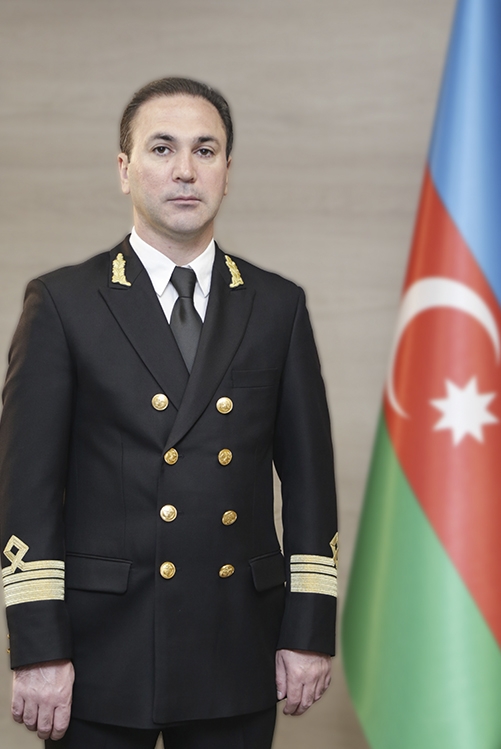 Nazraddin Ahmadzada
Nazraddin Ahmadzada was born in 1982 in Gubadli region of Azerbaijan. He graduated from Baku State University with Bachelor degree in 2003, Master degrees in 2005 and in 2012.
Mr.Ahmadzada started his work experience in Azerbaijan State Caspian Shipping Company in 2012. During 2012-2014, he held position as Deputy Chief on security issues. Since 2014 Mr. Ahmadzada served as Assistant Head on security issues.
By the decree of the President of the Azerbaijan Republic dated 02 September 2014 Mr. Ahmadzada was appointed the Deputy Chairman on Security İssues of the "Azerbaijan Caspian Shipping" CJSC.
He is married and has two children.