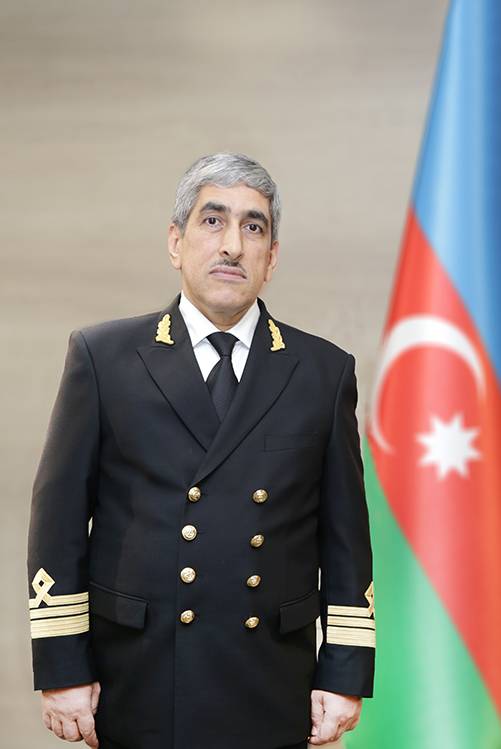 Jalal Farajli
Jalal Farajli was born in 1967 in Yardimli region of Azerbaijan. He graduated from National Economy Institute named after D.Bunyadzadeh (Baku branch of Leningrad Finance Institute Named after N.A.Voznesenki), and in 2004 from the Academy of Public Administration under the President of the Republic of Azerbaijan.
During 1988-1991, he held various positions as the Accountant and Economist in the Oil and Gas Production Division named after XXII Congress of the Soviet Union Communist Party. In 1991-1993 he was the Deputy Chief Accountant in the Oil and Gas Production named after N.Narimanov, in 1993-1995: Chief Accountant in "Bulla-Daniz" Oil and Gas Production Division, and in 1995-2007: Head of the Economic Accounting Department in "Caspian Sea Oil Fleet", in 2008-2013: Head of the Economy and Accounting Department in "Azneft" Production Organization.
By the Decree of the President of the Azerbaijan Republic dated 03 March 2014 Mr. Farajli was appointed the Deputy Chairman of the "Azerbaijan Caspian Shipping" CJSC.
Mr.Farajli is Philosophy Doctor in Economy.
Mr.Farajli is a member of the New Azerbaijan Party.
He is married and has three children.