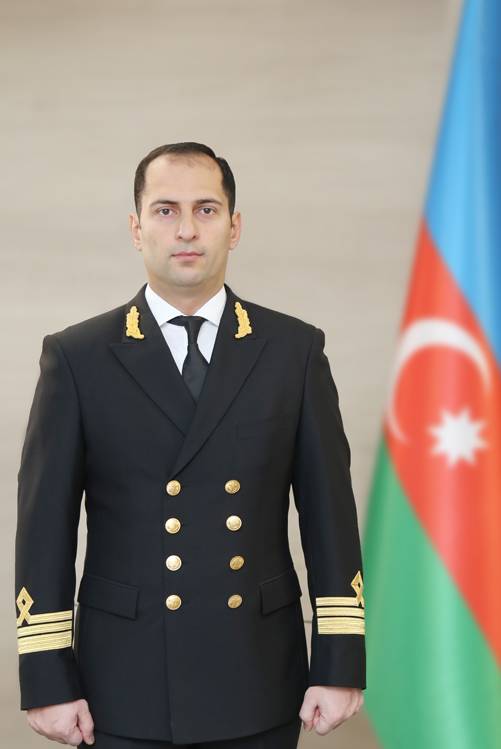 Farhad Guliyev
Farhad Guliyev was born in 1981 in Baku. He graduated from Azerbaijan State Economic University with Bachelor degree in 2002 and Master degree - in 2004 with honors.
Mr. Guliyev started his work experience in 2002 in planning and logistics department of the international shipping company operating in Azerbaijan and in 2003 was appointed as a head of the same department. During 2004-2014 he worked in Azerbaijan and USA offices of one of the biggest professional audit and consultancy firms. Since 2012 Mr. Guliyev served as a head of the consultancy division of the firm in Azerbaijan.
By the decree of the President of the Azerbaijan Republic dated 22 July 2014 Mr. Guliyev was appointed the Deputy Chairman of the "Azerbaijan Caspian Shipping" CJSC.